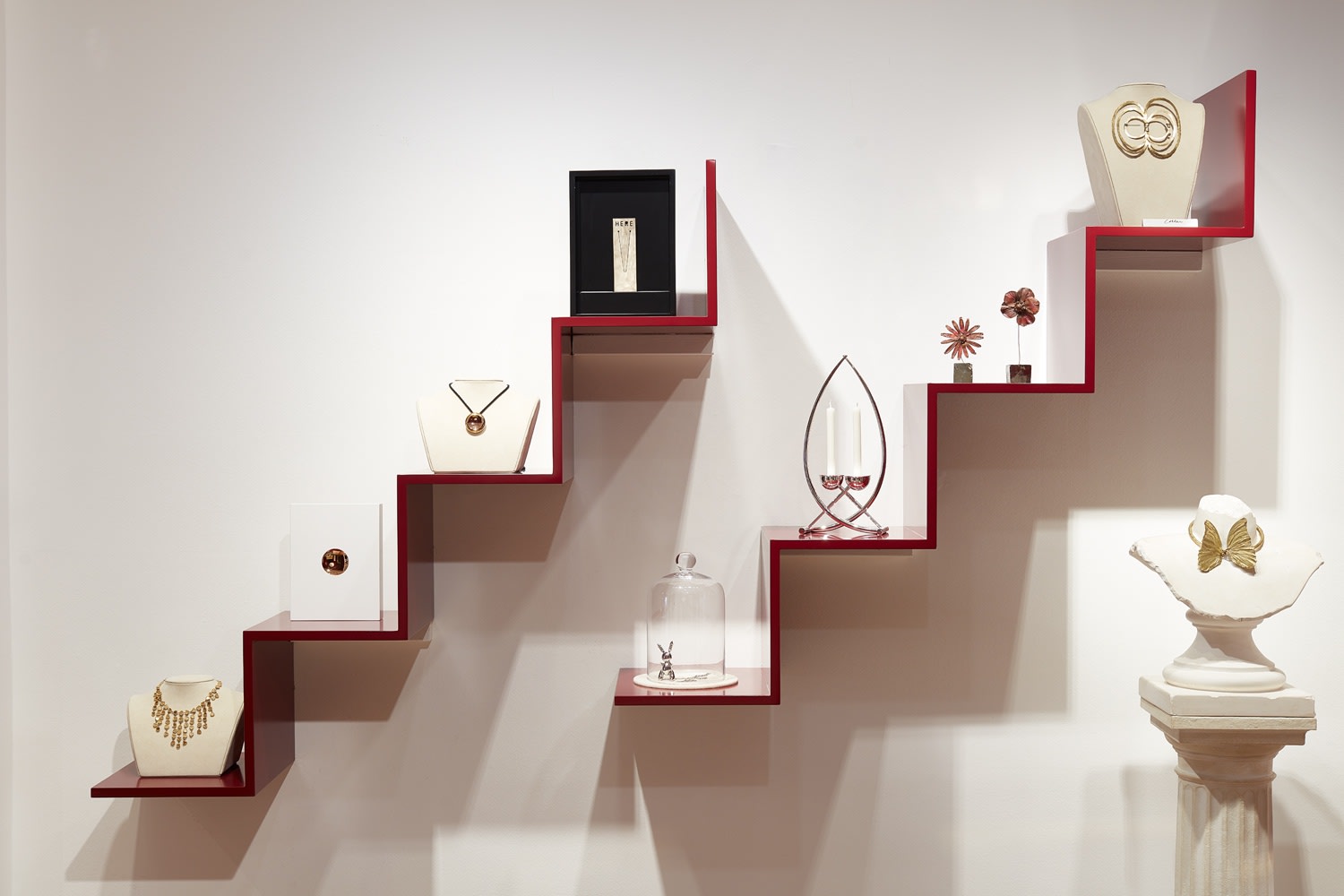 Things that I Love is back!
On view from the 20th of November until the 20th of December.
Preview on Tuesday, 19th of November, 2019 | 5:30 pm - 8:00 pm
Louisa Guinness Gallery is proud to present Things that I Love Too!, a thoughtfully edited selection of jewellery and small objects for the discerning collector, providing a smooth curated luxury experience for the time starved.
For this second edition, the original spirit that made Things that I Love show so special, has been kept intact, providing visitors and collectors a carefully curated blend of pieces that have caught Louisa's eye throughout the years in conjunction with an exceptional selection of works by the following artists and designers:
SOLANGE AZAGURY-PARTRIDGE
FLORA BHATTACHARY
ROSA DE LA CRUZ
KATE DAUDY
TOMASZ DONOCIK
SILVIA FURMANOVICH
POLLY GASSTON
DILHAN HANIF
FERNANDO JORGE
SHIVANI PATEL
BRETT PAYNE
CHRISTOPHER THOMPSON ROYDS
CORA SHEIBANI
VEZZINI & CHEN
YEN JEWELLERY
The exhibition is a departure from The Gallery's regular programming and self imposed discipline of only showcasing jewellery made by painters and sculptors.
One stop present shopping! - It is not easy to find this range of quality and originality without visiting many places. We have done the pavement pounding for you. Many of the pieces are unique, First come - First served!
- Louisa Guinness