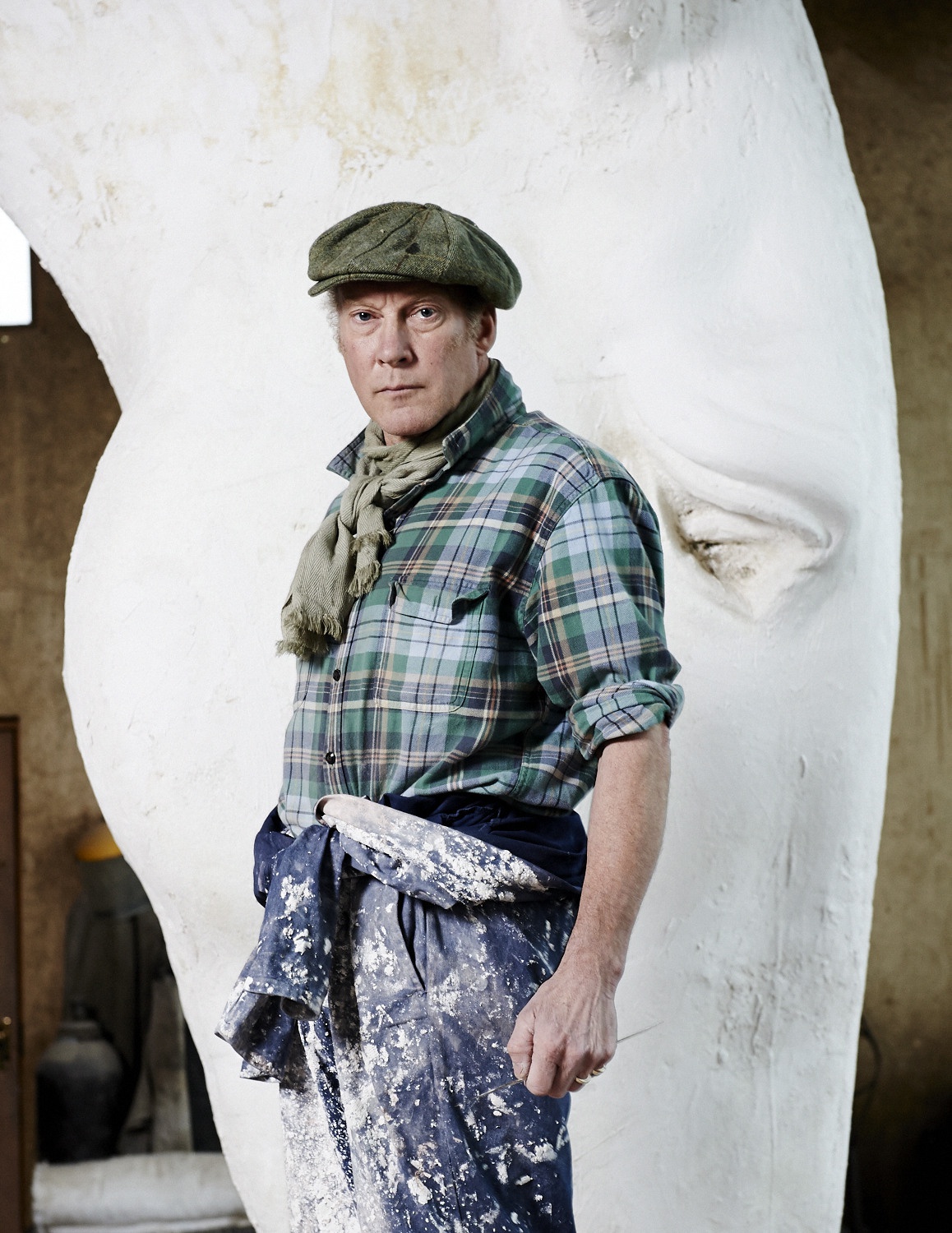 Born in Hampshire in 1963, British artist Nic Fiddian Green is a renowned sculptor and draughtsman who specializes in lifelike sculptures of equestrian forms. Fiddian Green graduated with a BA in Sculpture from Wimbledon College of Art, London and an MA at Central St Martins College of Art with a focus on Lost Wax Casting.
It was in the early 80's when he gained his foundation diploma at Chelsea College of Art, that Fiddian Green had his first encounter with the iconic 5th century B.C Selene Horse of the Parthenon, found today at the British Museum in London. The Selene Horse has remained the key subject of his practice; a benchmark for balance, harmony and proportion since 1983.
At present Fiddian Green lives and works at his cottage in Bramely, Surrey. His workshop and foundry at Bramely allow him to work in various materials such as bronze, lead, marble, copper and clay.
Nic Fiddian Green | 'This is Not a Horse' | Louisa Guinness Gallery | April 2016
British artist Nic Fiddian Green presents his first solo exhibition at Louisa Guinness Gallery entitled "This is Not a Horse" (April 27, 2016 - June 01, 2016) featuring his latest artist jewellery works.

Nic Fiddian Green | eCatalogue | Louisa Guinness Gallery | 2015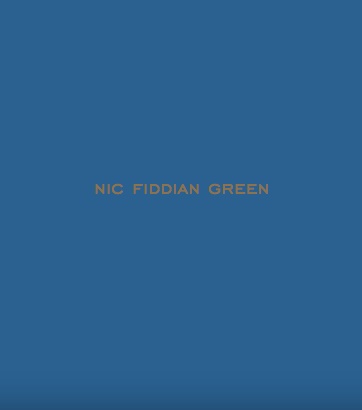 Nic Fiddian Green's debut artist jewellery collection "From the Monument to the Miniature", 2015 in collaboration with Louisa Guinness Gallery offers an altogether more intimate examination of his equine subject.