1 - 26 Jun 2020

Coming soon
Louisa Guinness Gallery
Art As Jewellery: From Calder To Kapoor
Book by Louisa Guinness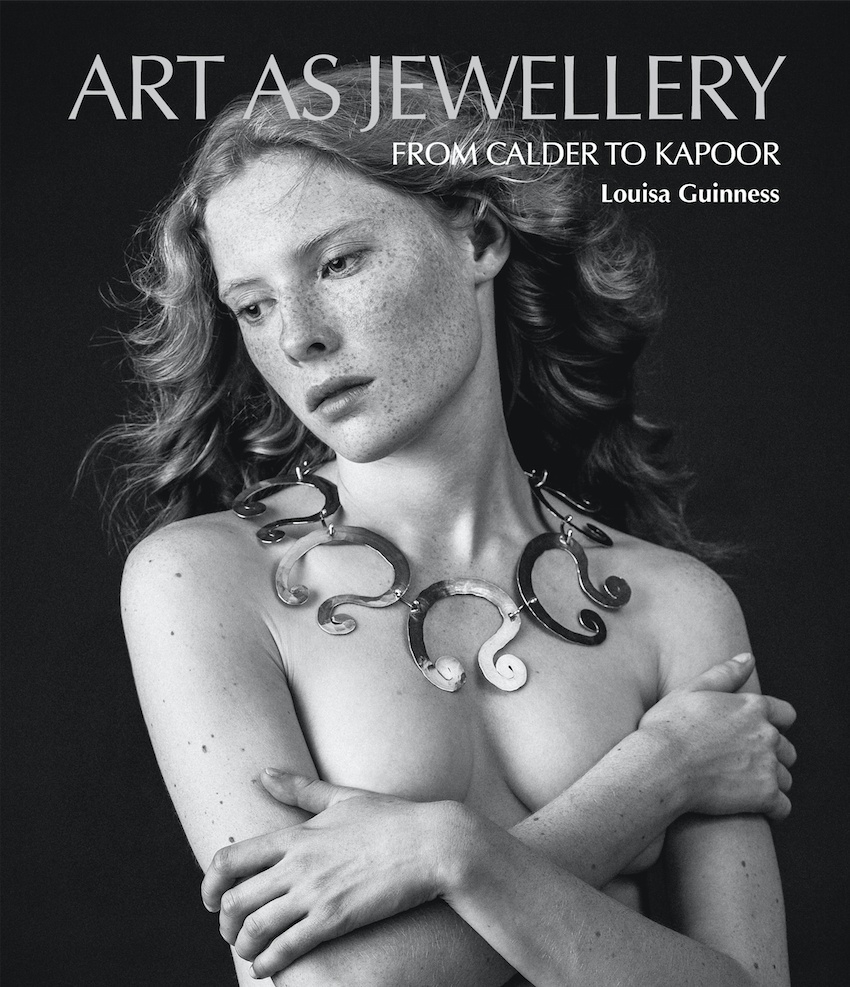 In Art as Jewellery, every image is as striking as it is unique. By using contemporary pictures, we develop a chronological timeline of jewellery presentation. Art as Jewellery's pages are home to a stunning variety of design sketches and photographs - some taken by renowned 20th century photographers such as Ugo Mulas and Antonia Mulas. Other photographs have been buried in archives for decades, unseen since the 1960s. In contrast, modern works have been given model treatment by top photographer Alexander English, making this book a glamorous blend of new and classic jewellery art.
Louisa Guiness, collector and gallery owner, provides insightful commentary on each artist and their work. She reveals the personal stories behind each piece's creation, placing the artist in the contect of the genre's evolution. Full-page colour photographs and sketches, some showing the artist at work in the studio or with their muse.
This book is for art and jewellery lovers alike.
Available for £45.00 (price excl. shipping), To order your copy click here or purchase directly from the gallery.
For futher information click here.
LG Treasures
Louisa Guinness Treasures focuses on rare works by 20th-Century jewellers with particular emphasis on 1960s and 1970s makers such as Andrew Grima, John Donald, Alan Gard, Georg Weil, Kutchinsky and Leo de Vroomen as well as works by Line Vautrin.
Visit our Treasures page to see new additions to the collection.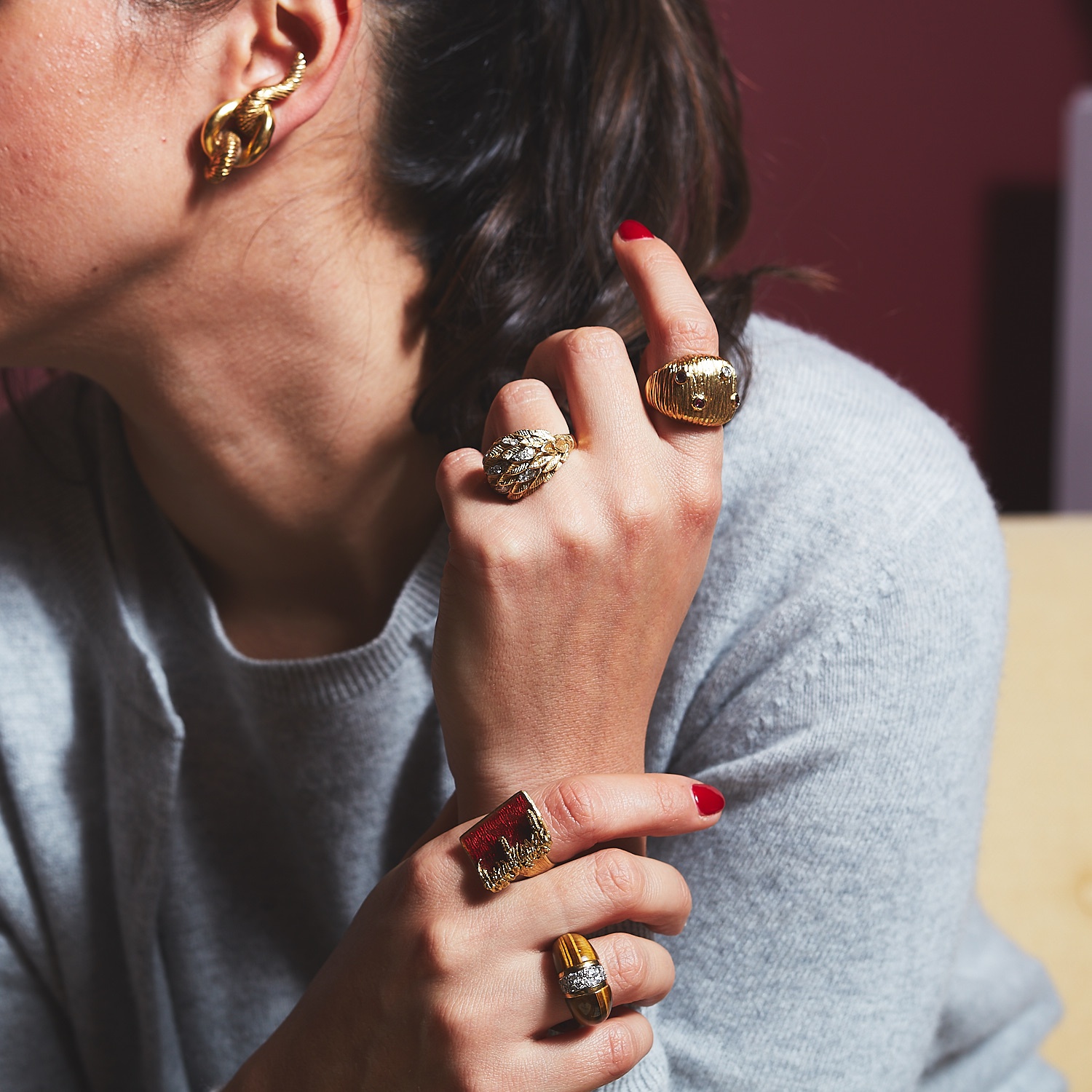 Exhibitions
Perception
1 - 26 Jun 2020
Coming soon
Read more